For sellers
– A consultation about the value of your real estate, an oral estimate of the property and a complete check of its certificates and documents.
– Tips about selling strategies.
– A foto shoot, which will add value to your estate (it's proved that advertisements with beautiful pictures can attract up to 60% more visitors then advertisements with amatorial pictures), and a professional footage.

Other services for who's not our seller ( and services not included in the fee)

ADVISORY SERVICE
Our advisory service is included in the fee we ask our clients, but in case you are going to sell your property by yourself and need some extra help, you can count on us and our services. – Our specialists can provide any kind of document and make retrieval, check , rearrangement of all necessary documents an papers. (Fees from 50 euro plus extra costs)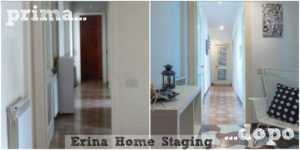 HOME STAGING
We offert the home staging service which will make your estate more attractive by changing little details.
It's proved that house staging, also by little and low cost improvements, can increase the price of your estate up to 10% and reduce the selling time up to 50%.
We offer a vast range of options from a simple project (cost 100 euro including VAT) to a real home staging plan by a professional which can include interior decorating, and photo shooting (cost between 300 – 1000 euro plus VAT).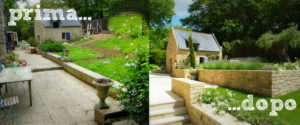 Also avalilable:
– garden staging, fundamental for villas and country houses.
– Cleaning of the real estate from furniture and any sort of thing, and disposal of them.